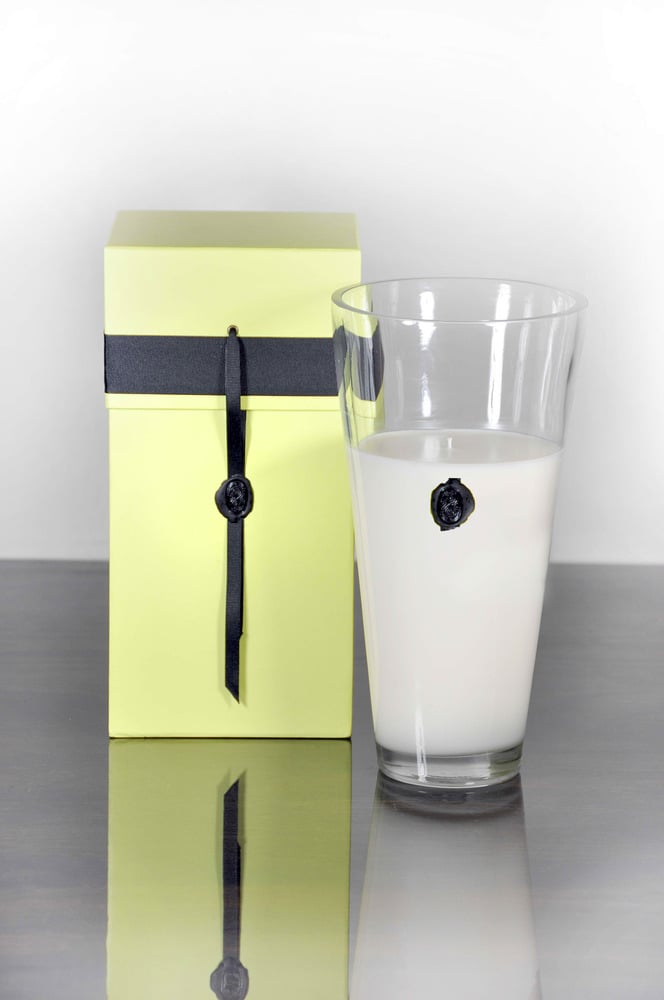 14" Vestacha International Candle $98.00
$

70.00

/ Sold Out
---
Our New Line of candles have been inspired by the various herbs, resins and flowers that have been used for centuries by different cultures around the world to bless,cleanse and bring peace and serenity to their environments. Our candles use our proprietary blend of 100% certified Organic vegetable and Fruit wax, textile grade Organic all cotton wicks from Milan, and hand blown glass vessels. All of our Essential and Perfume oils are OSHA approved and environmentally sound. Our packaging and labels are made of 100% recycled paper in an effort to support a sustainable and holistic lifestyle. Each vessel is hand stamped, hand packaged and unique.
Our 12" candle Has a general Burn time of 960 hrs.
We Hope you enjoy this Art Of Illumination as much as we have in making it for you.